Meeting the needs of product coding or labeling is a great challenge, considering that today the market is formed by companies from the most varied segments of activity that need  industrial printers  for their processes and have infinite requirements.
Thus, in view of this scenario and focused on the objective of providing the best solutions for the production lines of any company, we specialize in offering differentiated products for coding, marking or labeling products.
Whether inkjet technology or print and apply system  , what matters is the quality of our products and the autonomy they provide for your processes. We work with the best brands in the market,  Linx and seek to meet the individual needs of any type of company.
Through high technology, robust design and simplified interfaces, your production line is always on the move and your company is growing. They are  inkjet , labels, laser and thermal transfer solutions that can adapt to the needs of your production line
Everything your industry needs to mark and identify your packaging and products.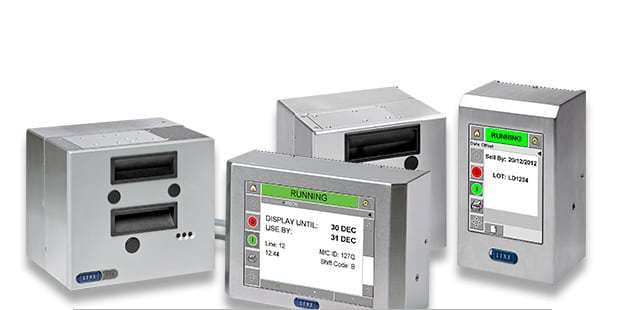 Term Transfer Encoders -TTO
UNUDI offers Linx's TTO ( Thermal Transfer Overprint ) line of encoders , prepared to provide you with maximum efficiency for your flexible film production line, such as packages, stand-up pouches and labels.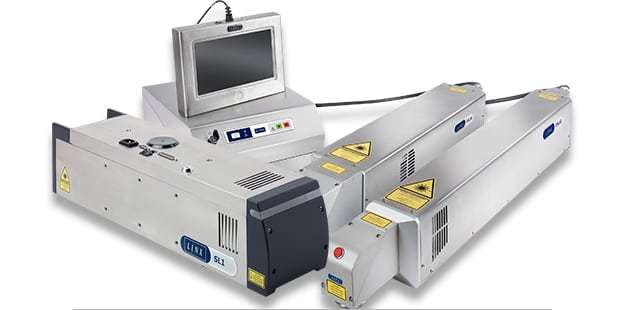 Laser Encoders
Tagging and coding your products has now become more versatile, intuitive, reliable and affordable than ever! UNUDI introduces the Linx SL family of industrial vector laser printers. These laser marking systems produce very high quality codes and graphics.
Take the opportunity to schedule a visit from our consultants for an analysis and real understanding of your needs regarding marking and coding:
Please fill out the form below and we will contact you shortly to help you with your questions
Our other solutions for your business: